Tickets
Join the 2021 edition of the Plone Conference, the annual event about the Plone CMS, Zope, Guillotina, Pyramid and Volto.
The conference will be held online from October 23 to 31. No matter where you are, you can participate. We will use LoudSwarm platform for the virtual conference - all the videos, schedules, chats and presentations in the same place!
Benefits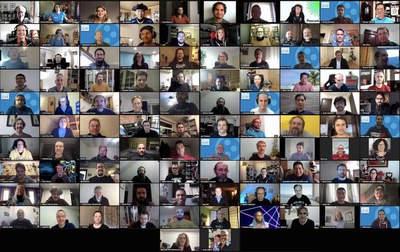 Online conference - access anywhere
Access to two days of training sessions
Access to three days conference
40+ presentations
Exclusive access to videos for 30 days
Interact with speakers, sponsors and attendees
Join the community sprints
Grab your ticket today!